Thrive

THRIVE is the world's first and only true sports recovery beer.

A delicious, refreshing non-alcoholic beer that contains the protein and carbohydrates you need after cycling. Choosing between a protein shake or a refreshing pint is no longer necessary, THRIVE combines the best of both worlds. Just. Go. Thrive.

Your reward, your Thrive. After you've exercised, you should be able to celebrate with a nice beer. But this shouldn't come at the expense of your recovery. Alcohol causes dehydration, while a chocolate milk or a protein shake won't give you the satisfaction you deserve after a sporting effort. Nothing beats a beer with your friends after the race or a workout, right? How wonderful when that's healthy too!

THRIVE contains a whopping 10 grams of protein so now you can have a nice beer while also working on your recovery at the same time. Sounds too good to be true, right? Order now and experience it for yourself!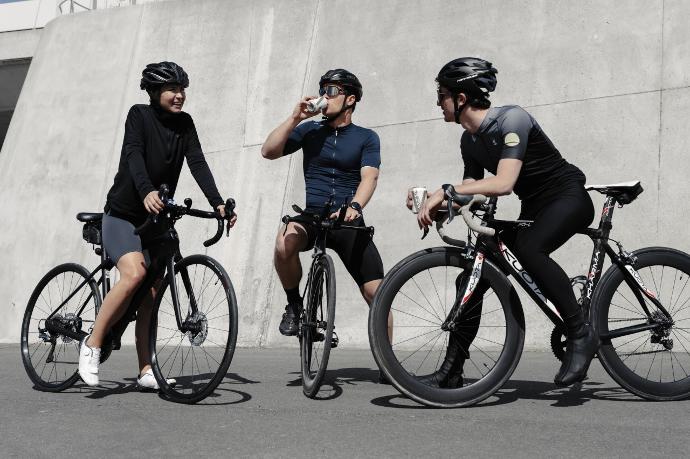 No product defined
No product defined in category "Brands / Thrive".