Révvi

Since 2019, RÉVVI has been developing muscle care products to support cyclists, among others, in complete freedom and under optimal conditions. 
RÉVVI specialises in high-quality and uniquely formulated skincare products.
RÉVVI allows athletes to perform better and contributes to achieving personal goals without injury.

The ever-growing focus on body care - before, during and after sports - increases the need for good products. From its launch in 2019, RÉVVI will responsibly contribute to raising awareness of sports care among cyclists, among others. Because everyone who plays sport benefits from using good care products.
We believe in the power of the moment. Moments are part of the routine that takes place before, during or after exercise and make an important contribution to the performance we want to achieve..
BEFORE: The mental preparation moment to deliver sporting performance. TIME: The moment when your body needs extra support to keep going. AFTER: The discharge moment from once your effort is over or when you have reached your goal. These recognisable moments vary from person to person. At RÉVVI, we believe these moments are crucial contributors to achieving everyone's personal goals.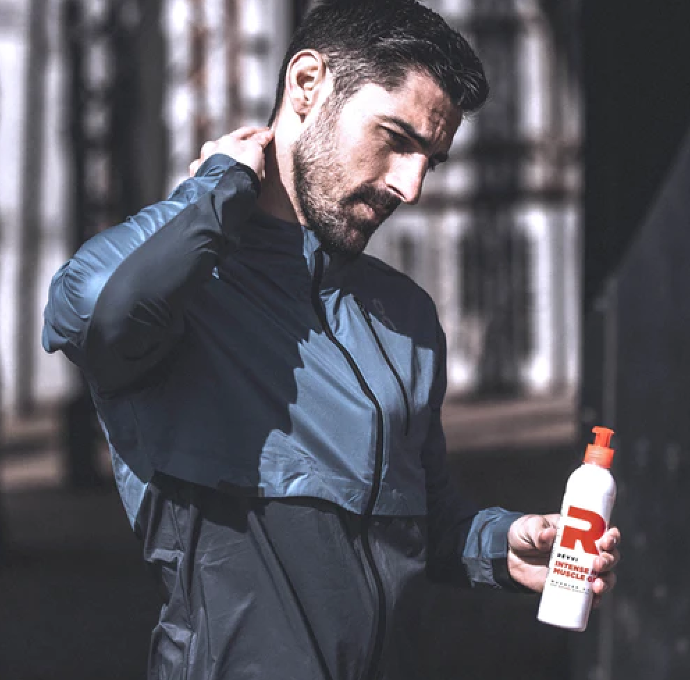 No product defined
No product defined in category "Brands / Révvi".