Puncheur

It started at night on the backroads of Belgium. A loosely formed band of street artists calling themselves Puncheur wanted to honor some of their favorite champions by painting their faces on the roads of the great northern classics. But they also understood that their working methods may be misunderstood by the local inhabitants or authorities.

In the space of little more than five years, Puncheur created a distinctive name for themselves, and today, their stencils simply are part of the classics landscape as they are strategically placed and are often highlighted in helicopter shots.
Over time Puncheur has generated increased interest and has received commissions in bike shops or at events like the 2021 world championships, in Belgium.

But clearly, the collective spirit remained strong and their main focus was simply to celebrate cycling in a unique way.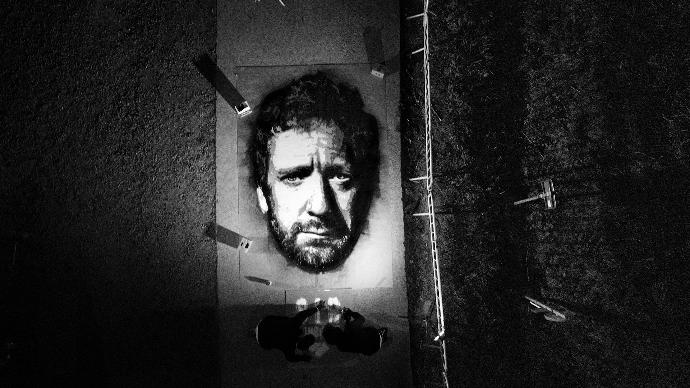 No product defined
No product defined in category "Brands / Puncheur".