Isock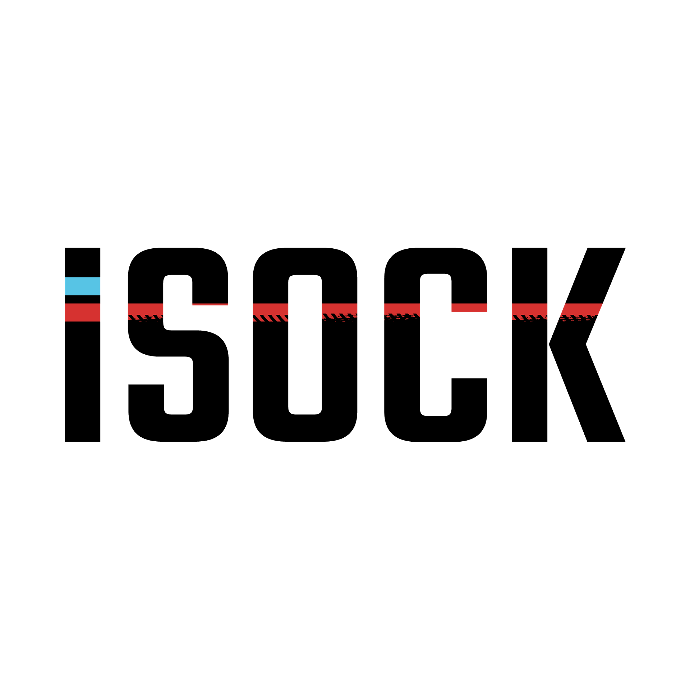 ISOCK was founded with the ambition to equip every cycling fan with its own look in terms of iconic performance socks. High quality and good looking all year round.

Johan, Greg, Bradley, Tom, Remco ... Not all of us are professionals, but that doesn't mean we can't look like one.

Cycling... Once bitten, you're hooked for life. But let's face it, we'll never become a pro. However, that's not to say you shouldn't look like one. ISOCK wants to give every cyclist the feeling of being unique and therefore designs these cycling socks with a unique print. These socks will undoubtedly give you the necessary attention during your next ride. Go out and enjoy the ride. #FEEL GOOD, #LOOK GOOD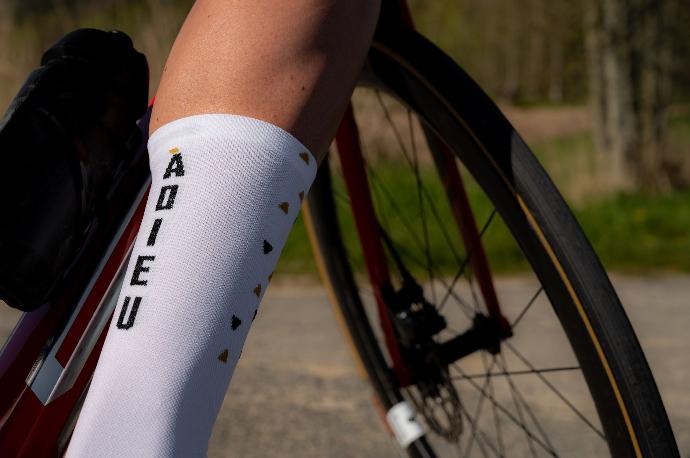 No product defined
No product defined in category "Brands / Isock".