Derailleur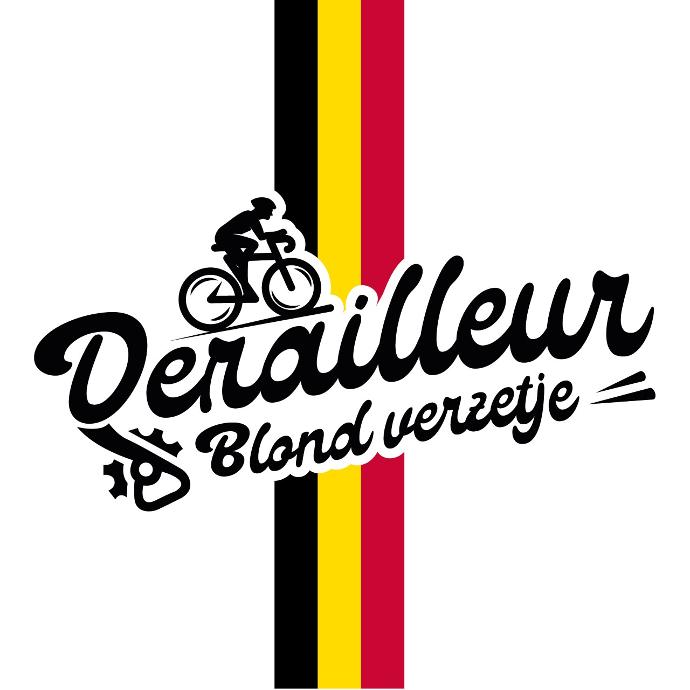 DERAILLEUR, an 8.5-degree strong blonde beer composed of three grains with a light aftertaste in which you can detect an orange note. The beer was and will be brewed in Belgium with local products to reduce our ecological footprint. Truly a "VLAAMS BLOND VERZETJE".


DERAILLEUR's sales will contribute to the preservation of nature, but for this it needs your help. With the profit the company makes, it will try to plant new forests efficiently and effectively. So the company will not only achieve this with your help, but also for YOU. Indeed, these new wooded areas will be set up for every athlete and/or enthusiast with and without wheels.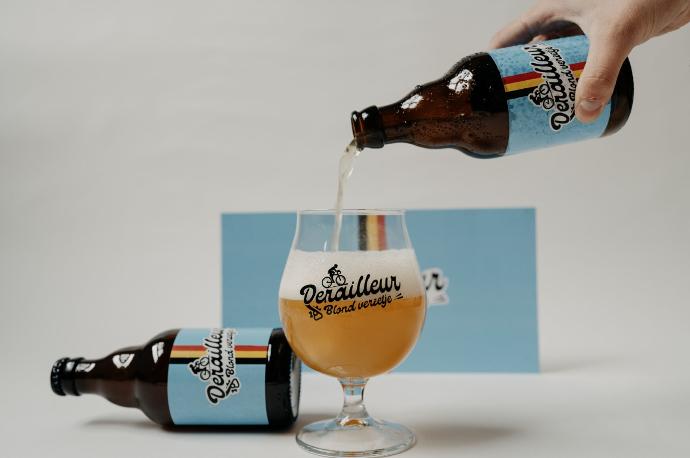 No product defined
No product defined in category "Brands / Derailleur".