Decca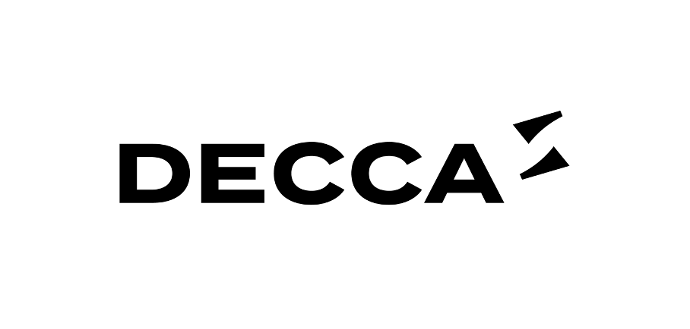 As a Belgian manufacturer of high-quality technical sportswear, Decca specialises mainly in cycling, triathlon and running.

Het bedrijf werd opgericht door familie De Clercq in 1930 als breigoed fabrikant (DE Clercq Confectie Atelier), en richtte zich sinds 1970 steeds meer op sportkleding.

Het DECCA hoofdkantoor is gevestigd in Gavere, alwaar het zijn eigen naaiatelier heeft. Naast de Belgische confectie, kunnen ze hun klanten een snelle en kwalitatieve after sales service bieden.
De klanten voor de Decca custom sportkledij zijn bedrijven, sportverenigingen en evenement organisatoren. Naast sportkleding (custom zowel als retail) maken ze ook exclusieve collecties op maat voor mode ontwerpers.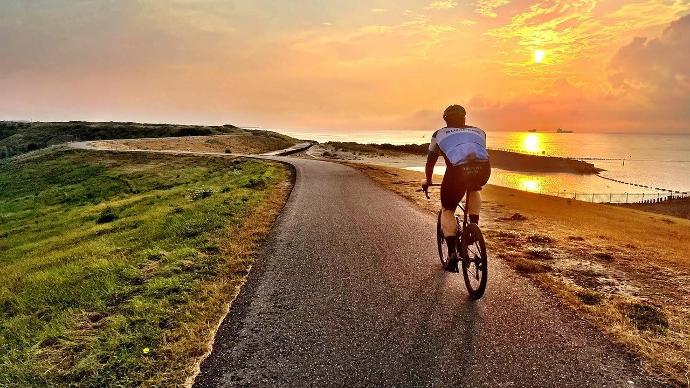 No product defined
No product defined in category "Brands / Decca".